Beautiful, Durable Bathroom Vanities
DuPont™ Corian® bathroom vanities and sinks are available in a broad range of elegant colors and styles – the perfect complement to any bathroom design.
Bathroom vanities and sinks made with Corian® combine beauty, functionality, durability and stain resistance with easy care, and the abundant design and color options that make all the difference.
Corian® ready-to-install one-piece vanity tops flow seamlessly into bowls, eliminating trapped dirt and germs.
                  COLORS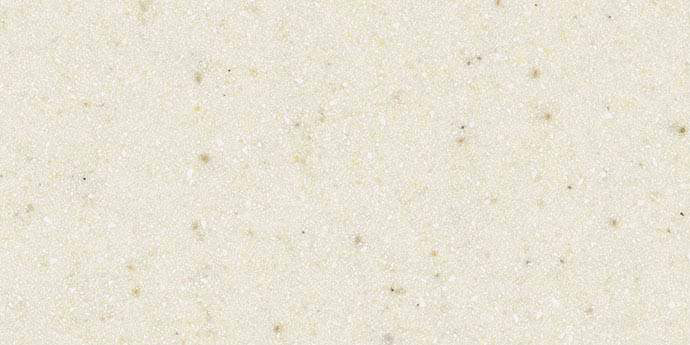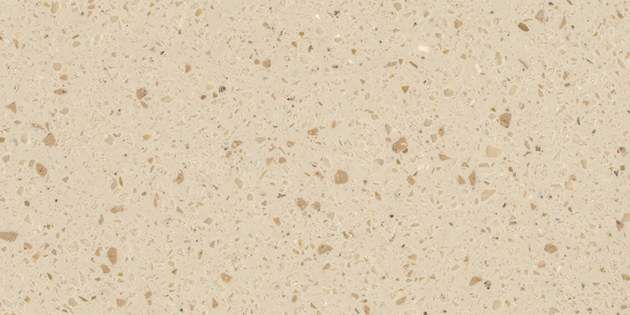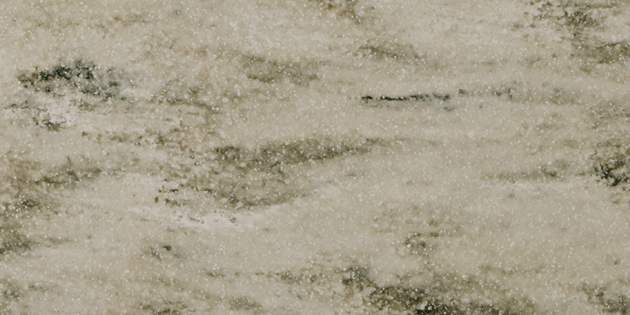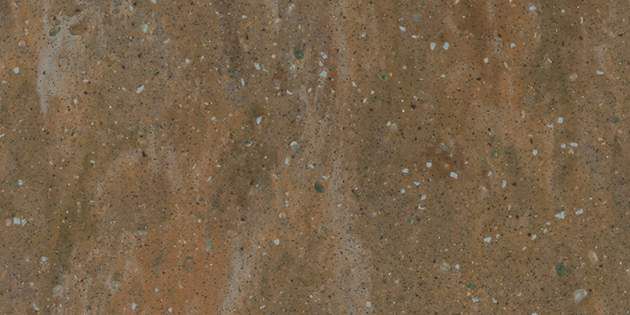 Linen                              Cottage Lane                   Hazelnut                    

    

Thyme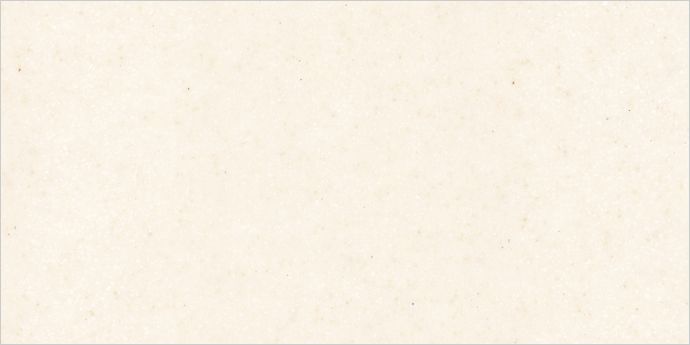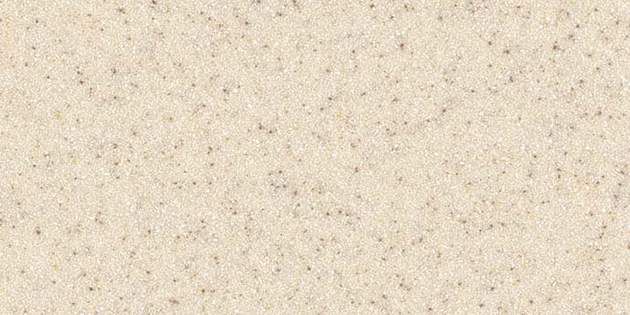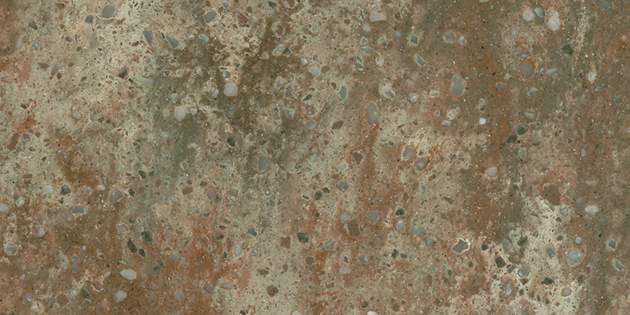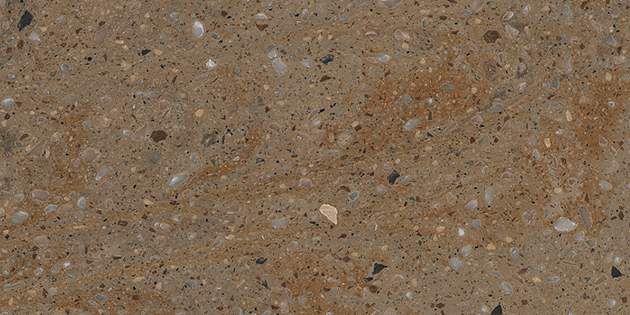 Abalone                           Aurora                           Rosemary                      

Sonora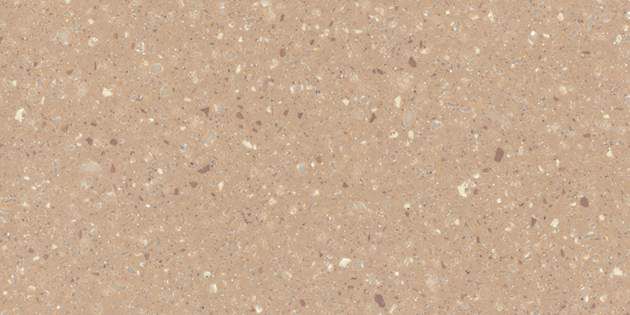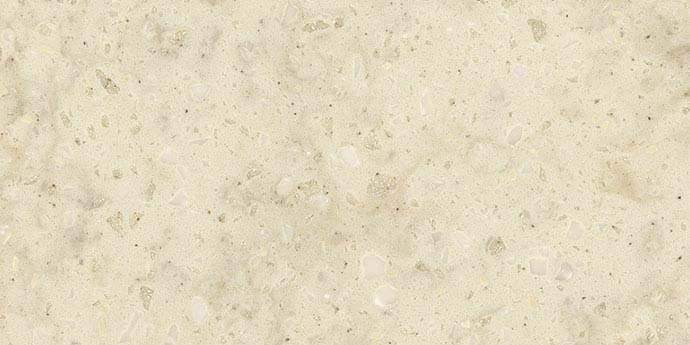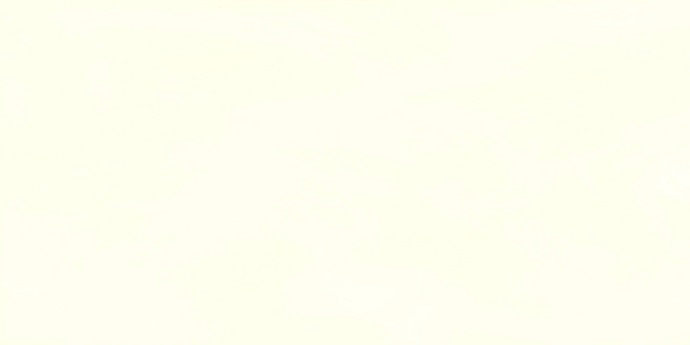 Acorn                             Blue Pebble                     Clam Shell                      

Whipped Cream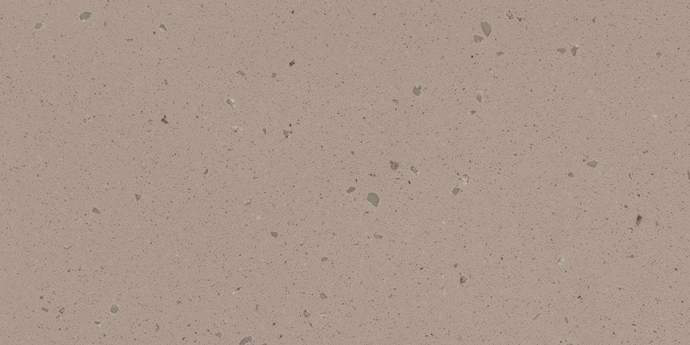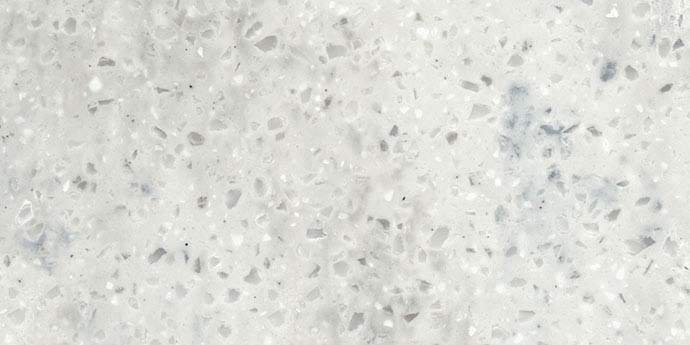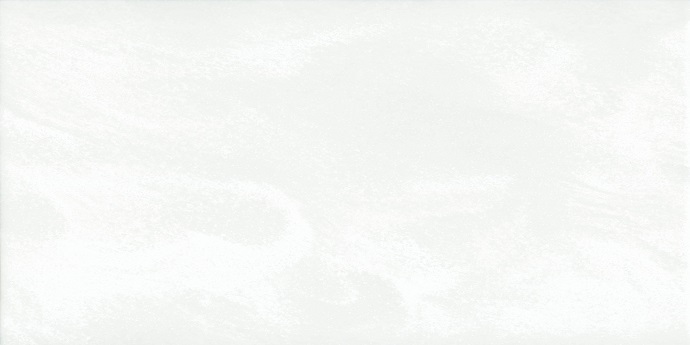 Canvas                           Concrete                         Arrow Root                    

  Sea Foam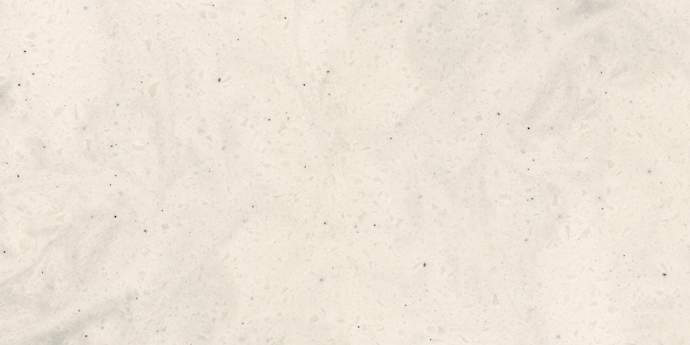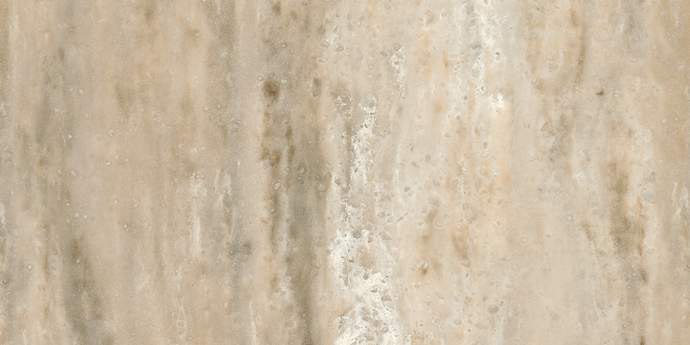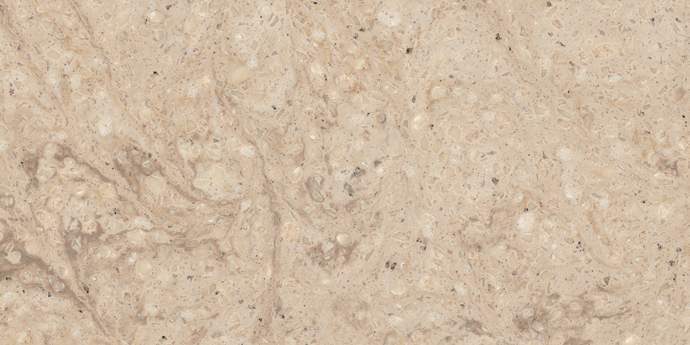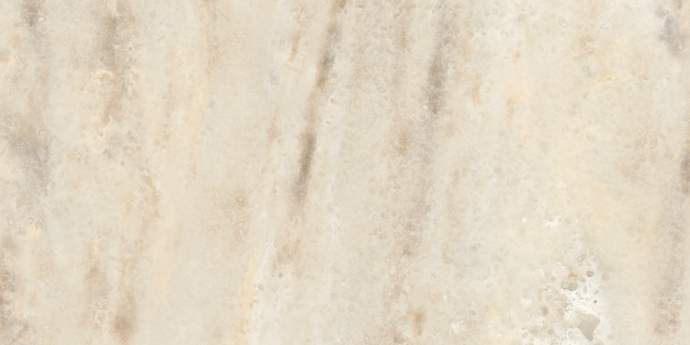 Rain Cloud                      Sandalwood                    Tumbleweed                

    Witch Hazel